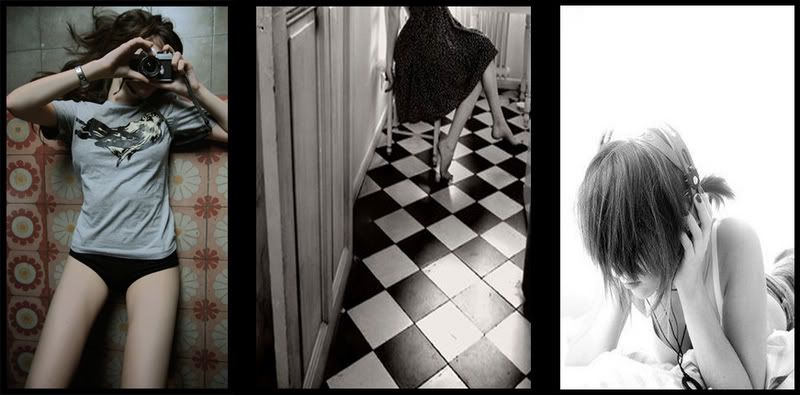 y is everybody ard mi so screwed up by relationship problems during this period?hai..this is so depressing..well...all i hav to say to hui hui n sana n mel is....boat reach bridge head naturally straight..of coz...while waiting 4 it to become straight...u all have to communicate with ur partners..ttz the key point..coz without it...u can wait 4 eons oso the boat wun b straight..n of coz...u nid to trust in urself n in ur partner...listen to ur heart n think tt is this really wat u want...make a decision n go 4 it...if u nid time den take time...dun nid to rush into things...rmb....do wat u think is right...believe in urself k?smilez!

n 4 my dearest darling...dun b fooled by tt idiot!!he's juz a despo jerk!dun care bout him!!guys n their sweet talk...ugh...nvr a good combination!must gt motive 1...stay away frm him!!!dun b so stupid again!!!

so 2 u 4....do wat u think is right..coz wat i say may nt wat u wanna do or listen to...the final choice is still up to u all...mine is juz opinions...but aniwae juz rmb tt i'll be here 4 u! =)
danced on the moon at 2:08 am.