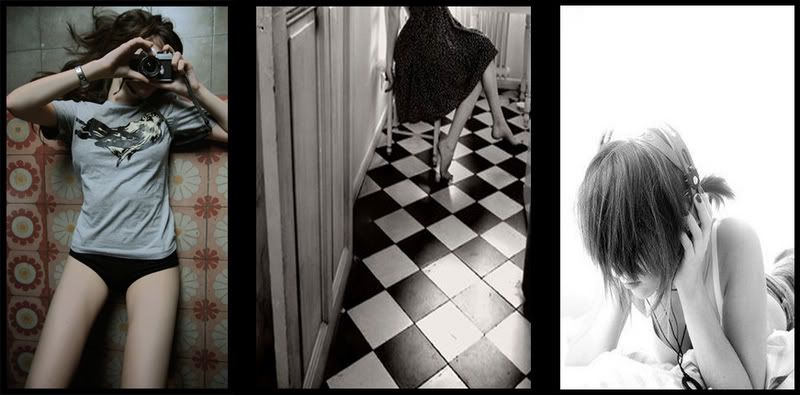 i will never EVER go to pizza hut with the guys ever again.ha.NEVER.

*i'll be waiting for you to make the 1st move cox i nvr will.it's up to you now to decide our fate.it's up to you to decide whether we can still be friends not.If you don't know i'm talking about you then i'm sorry.
danced on the moon at 12:19 am.