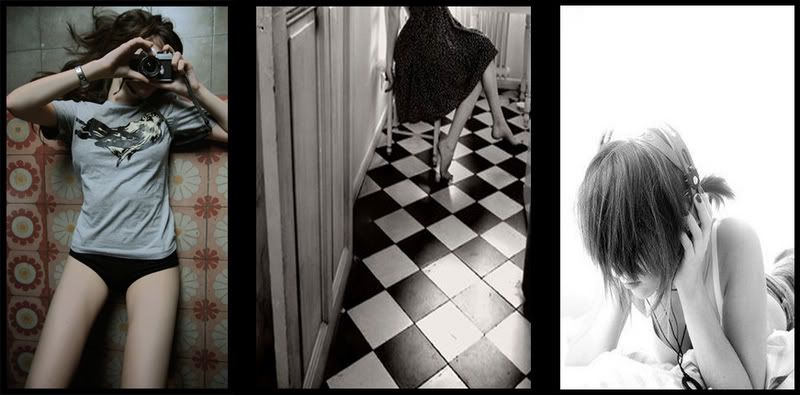 I'm too emotional. I cry too much.

I'm sensitive. I think too much.

I care too much. I love too much.

I don't know how to express myself. I keep everything inside of me.

I'll never be understood. You'll never understand.

This is me. The problem IS me.

I hate this. I hate it. I hate me.

Fuck.

='(

`please don't force me.
danced on the moon at 3:29 am.