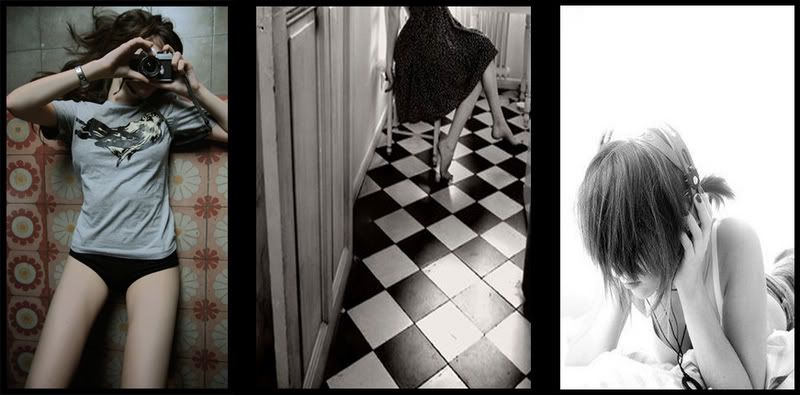 fuck. i fucking cannot stand people malign me know. fucking cannot. even if it's a tiny matter of whether people say i say things that i didn't. it fucking irritates me. to the core. i hate it when people fucking always think they're right, like they're the queen all must hail to her. i mean come on la, so what if you are my mom? you don't know nuts about me k? you don't even know my favourite colour or what kind of food i like. so buzz off. it really irritates me that you always think you are right. ALWAYS. and the thing is even if you are wrong, you always ALWAYS act that you are right. even if you know it know. fuck. and never once, never once in my entire life have i ever heard you say sorry to me if you're wrong know. NEVER know. even when you know that you are in the wrong know. you act as if nothing has happened and will try to find another fault at me to say so that you will still be right, to save your stinking "face". all you care about is your "face" never my feelings. fuck.i HATE to be maligned and it happened twice in a short span of 15 mins. fuck mom. fuck. congratulations. you manage to get your daughter really pissed off at you. big achievement mom. you did a really great job in understanding me man. really great. you ought to get the best mom award man. really. congrats.

to those reading this. get this and get this good. I TOTALLY SERIOUSLY CANNOT STAND BEING MALIGNED. FUCKING CANNOT. FUCKING HATE. so don't go threading on my waters, you won't like me when i'm mad. it won't be a pretty sight. never is, never will.
danced on the moon at 2:39 am.