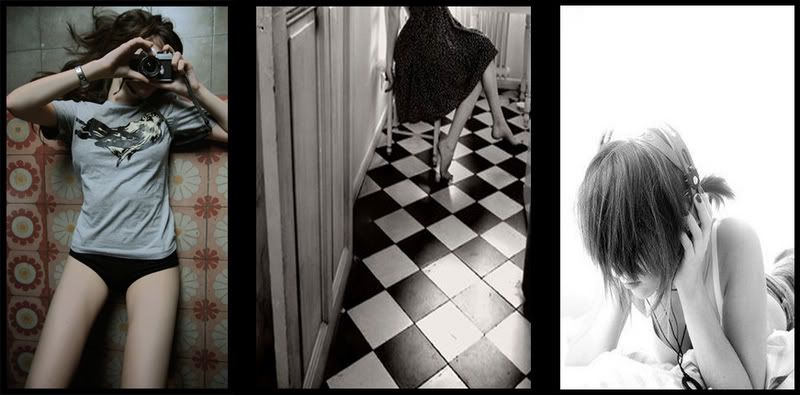 i could look like you
it seems, that i, look like many people. apparently, i look like a malay, a CHINA woman and a korean. people say i look like the above listed. MANY TIMES. malay and korean i still can accept. but china?! why you tell me. why do i look like a china woman. WHERE DO I LOOK LIKE A CHINA WOMAN?! fainted sia. pls don't get me wrong. there's nothing wrong with looking like a china woman but it's just that, you need to look SOOOO cheena to even look like one! do i fucking hell look so cheena to you?! irritating!! i have never been so humiliated in my life! rahhhhh!!

people used to say that i look like a malay because i used to be quite tan which is fine. but looking like a korean is even finer. haha. today was the first day of our CCA fiesta and i had to wear the hanbok and walk around in school and i tell you! woo! hot untillllllll...i almost peng san. ha. and yes, people say i look like a korean. hui mei say i look like esp when i put my make up on. haha.

looking like so many people makes me wonder if i was adopted. haha. maybe i could heed wm's advice and as jc to be my poster boy and i could be the poster girl! hahahahahahah! oh ho ho! what a wonderful world~~

oh! and did you know that famous korean actress, song hui qiao, who acted in full house and qiu tian de tong hua is actually my height? hahahaha. 156. wonderful number. what a wonderful world indeed.
danced on the moon at 11:23 pm.