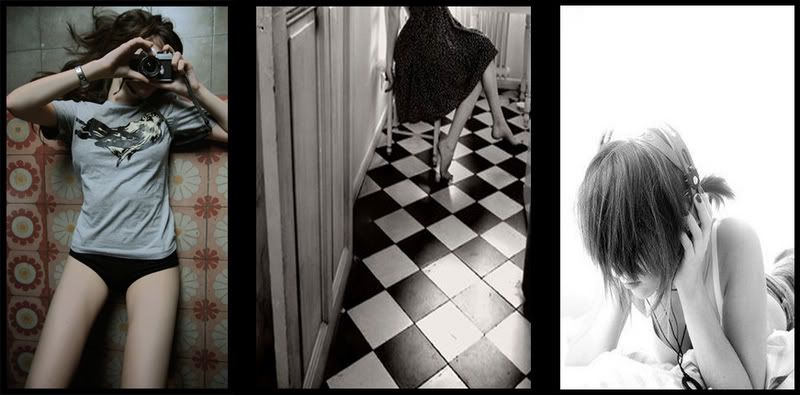 moosey moose
a moose is a wonderful animal. sometimes it produces wonderful music too. oh ho ho!

here's a poem especially for jessi (which,er hm, she requested for):

no 10 is your favourite number
and you are easily contented.
it is not mine however
but you know who makes my head turn.
men in uni makes you puny
and so do boys on wheels.
but i'm not loony,
i like bouncy to give me the firm feel.
this poem is making no sense
and i think i must stop.
but before i end i have to pen
that we rock all our socks!

=DD

fucking lame yes..but it was the best i could think of in such a short time. ha. you'd better accept it if not you will become will the sunshine guy lidat ah. haha. maybe you'll even become topsy kretts and 23 will haunt you forever! hahahahahaha! oh! and maybe i might not have short term memory after all! oh ho ho!

korean club today was fun =DD look out for me in hanbok ah! haha! hai..school is starting and me no like! hai. this is a sad sad world. boo hoo hoo.
danced on the moon at 2:04 am.