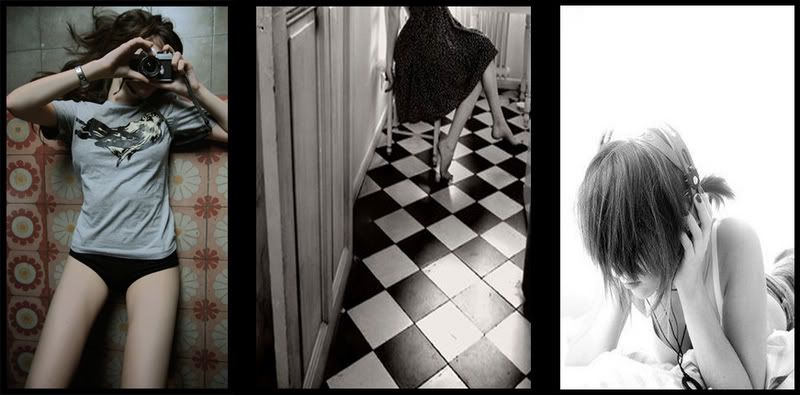 see see see
i just cannot stand some guys. see got girls wearing short short only, STARE STARE STARE STARE STARE. even if the girl walk pass already still turn his head back so guang ming zheng da de stare for DAMNNNN long alr then he happy. tmd. NO SHAME AH THIS KIND OF PEOPLE. NO SHAME.

the assignment for radio class tmr has got me stumped. totally. i don't even understand what the hell the reading is about. what menu wat dessert. fainted. lidat oso can link to food. power.

I NEED TO GO OUT!!!!
danced on the moon at 10:05 pm.