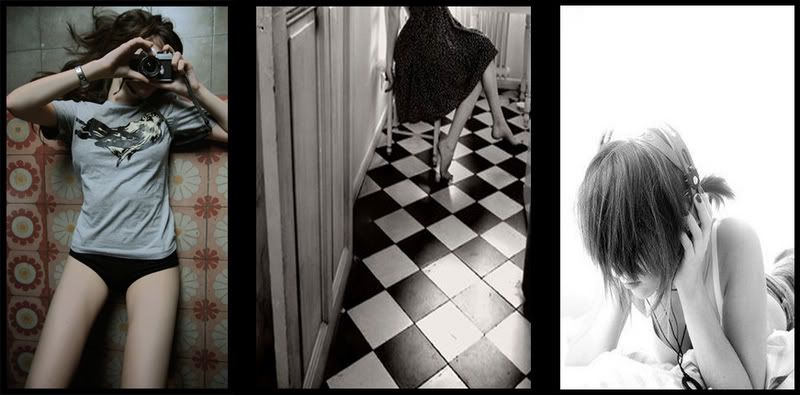 no pork please
this was what happened today.

*scenario: eating fishball noodles in school with yi song, kelda and daniaal.*

daniaal: is there any pork?

me: no pork.

daniaal: o_0 i said is that mee pok!

daniaal, kelda & me: hahahahahahahahaha!

yi song: huh?

omg, it was DAMN funny can? hahahaha! really. i really heard it as is there any pork what..haha! after i say no pork his face was like wtf la..hahahaha! omg damn funny. hahaha. we all burst out laughing damn loud..haha..except yi song..huh? what? what's so funny? hahahha..omg..classic man..hahah..apparently he also heard it as is there any pork can? haha..only kelda heard it as is that mee pok lo. hahaha! see dan, ask u don't speak so softly already. haha!
danced on the moon at 1:57 am.