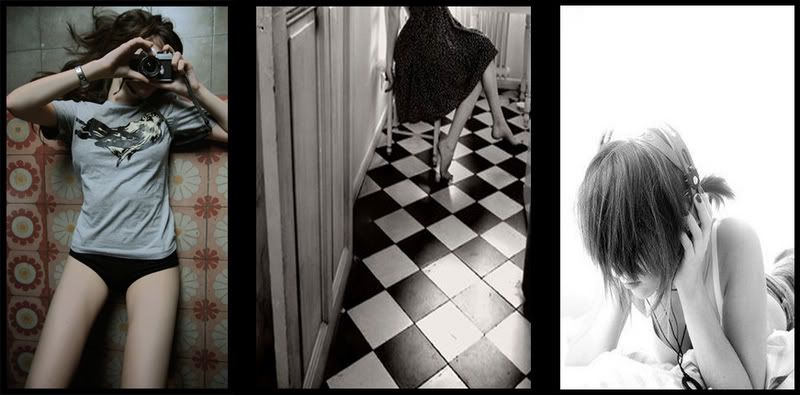 open your eyes big big please!
KNNBCCB.

SHAMELESS. TOTALLY SHAMELESS.

i totally cannot fathom why some people got cb face already still dare to do this kind of cb thing? not scared rot in hell ah? fucking hell, next time please get your facts right before you come and kpkb please. don't disgrace yourself please. no shame one know seriously.

own-self no check properly then barge into our DAW to come and kpkb say what " we booked the room since 6."

KNNBCCB. WE BOOKED THE ROOM SINCE 5 AH. KAO PEH.

wha. cannot stand her fucking tone sia. "you all got the the number properly a not?" *points to number on door* "it's 6 lei, not 5. some people may think this is DAW 5"

KNNBCCB. I CAN SEE VERY FINE THANK YOU. I AM NOT BLIND. I BET YOUR DEGREE IS HIGHER THAN MINE CAUSE OBVIOUSLY YOU ARE THE ONE WITH THE EYE SIGHT PROBLEM AS YOU CANNOT EVEN DIFFERENTIATE 5 AND 6. KNN. PLEASE OPEN YOUR EYES BIG BIG AND SEE THAT YOU BOOKED DAW 5 AND NOT 6 PLEASE. CCB. YA. YOU THINK IT'S DAW 5 LO. KNN. THIS IS DAW 6, NOT 5!

heavy point is fucking hell say "are you from chinese studies?" *gives a snobbish look*

NO, I AM NOT! ARE YOU? FUCKING HELL. NO MANNERS NO. CHINESE STUDIES PEOPLE NOT PEOPLE AH? THINK YOU FUCKING MASS COMM YOU BIG FUCK AH? CCB. LIDAT LOOK DOWN ON PEOPLE. ABSOLUTELY NO MANNERS ONE KNOW. KPKB.

in the end when they find out they in the wrong alr, still dare to push our door big big and say "sorry! we never see properly!"*insert plastic face and smile*

KNNBCCB. I SLAP YOU ALREADY AND SAY SORRY SEE CAN A NOT? FUCKING NOT SINCERE SUMMOR. CB. MAKE ME FUCKING TU LAN.

SERIOUSLY! BOTH OF YOU ALL SHOULD ROT IN HELL AND DIE. SHAMELESS BITCHES. FUCKING CANNOT STAND V FACES!!! RAHHHHHHHHHH!!!

FUCK YOU! _|_
danced on the moon at 7:40 pm.