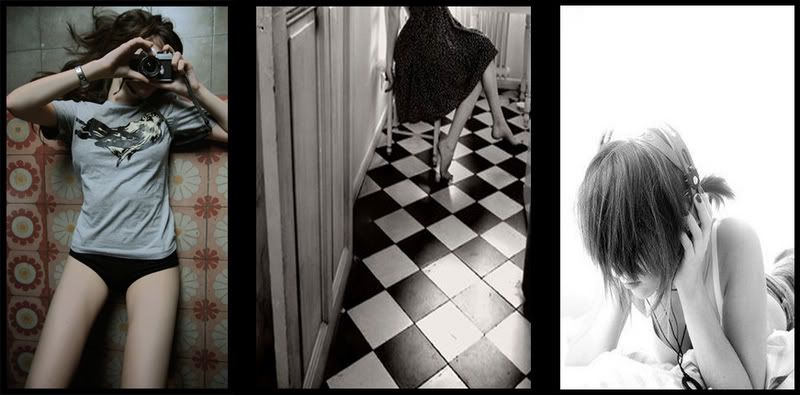 saddened!
i, everybody, is deeply saddened! went out with kelda and sarah today after radio. we went to far east and walk walk. and after that walk, i am deeply saddened! hai. so many many nice things to buy! but! so many things, so little money! i am sad! they all bought stuff home cept me! hai. i spotted many many things i wanted!

1. a black vest
2. a pair of white heels
3. a a&f skirt
4. a brown half sweater
5. 2 pairs of earrings
6. 2 pairs of underwears
7. a black off shoulder top
8. $20 bikini (hahahaha)

sian sian sian sian sian! the top 5 have the most priority! rahhhhhh! if anybody is wondering what to get me for my birthday, i would suggest these. haha. and oh ya. in case you buy wrongly, i would suggest you go buy with me. ASAP. haha. save me from my depression people!
danced on the moon at 8:33 pm.