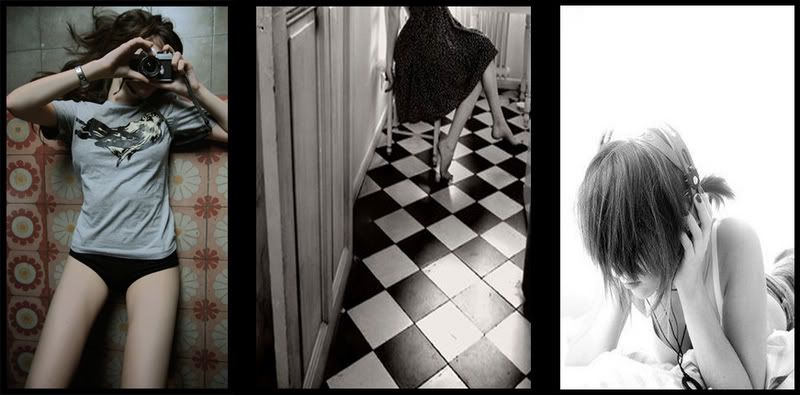 verbal diarrhoea
i am FUCKING tired now. i just handed in my commissues assignment and is in PR lecture now. fucking helllllllllll. stupid people in the printing room make me angry. i was already running late for handing in my assignment but some stupid mass commer DUNNO HOW TO USE THE COMPUTER! like WTF?!?!?!?!?!?!?!!? use mac use too long dunno how to use PC already ah? kao. waste so much time there. lidat still nvm. after him is this YEAR 1 FSV student printing her storyboard. heavy point is..

HER STORY BOARD IS IN PICTURES! NOT DRAWINGS!

i was like wtf? pls dun be lazy please. storyboards are meant to be DRAWN, not taken in pictures! ALAMAK!!! FAINTED!!!! jam up the whole printer with the storyboard. sat key! woo! best man. my school's people are the best. KNN.

rah rah rah rah rah. fucking verbal diarrhoea now. still cannot think straight after my 3 plus hours of sleep. rah rah rah rah rah.

I AM FUCKING TIRED.

RAH RAH RAH RAH RAH.
danced on the moon at 9:27 am.