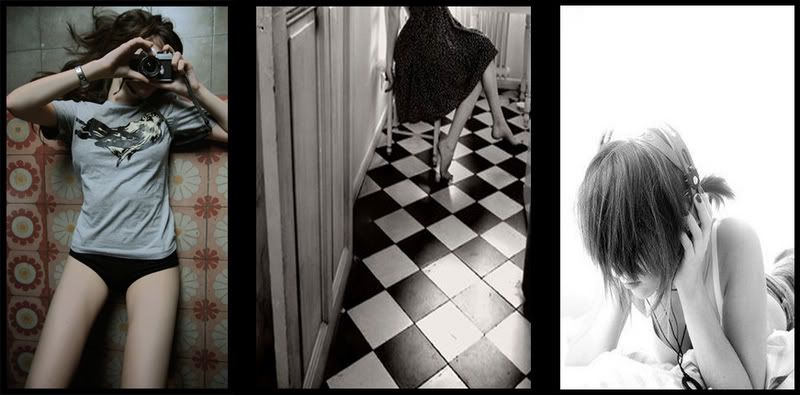 biatchhhhhhhhhhh
some people should just go bang the wall and die can? no shame means no shame. tsk tsk. selfish biatches. neh neh. i dun understand how can some one be so selfish? do they get anything out of it? everything you also wanna be first. stupid fakeco. teachers pet wannabe. i hate your character. i hate your clique. i hate your face. i hate your bird nest hair. i hate your fake guccis and pradas. i hate your teeth. i hate your voice and most importantly, I HATE YOUR BOOBS! SO STOP SHOWING THEM TO ME! esp. your ugly bras! gawd. eat my shit man. you shall all rot in hell. i hope you enjoy your brazillian wax down there with your many many powder! TOTALLY GROSS PLEASE! keep those revolting information to yourself please! i don't want to puke out my whole day's meals! oh and erm, a word of advice? if you're ugly, no matter how much amount of brazillian wax and fake SK IIs will help you. you will still remain ugly, VERY ugly. u never hear before meh?

丑人多作怪。

yeah. stop looking around. i'm talking about you. yeah, that's you.
danced on the moon at 9:17 pm.