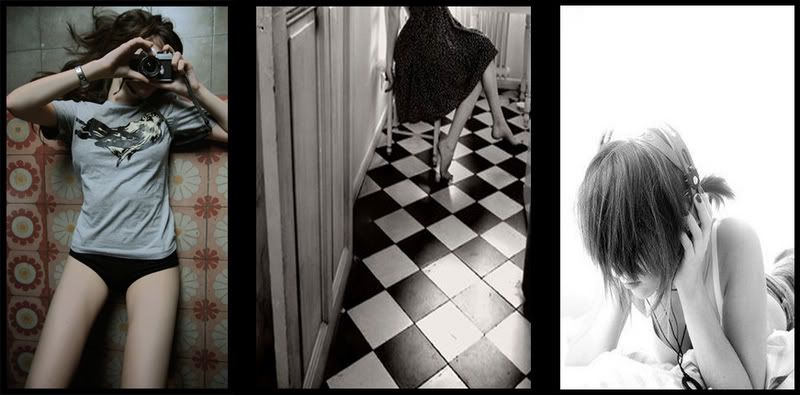 supernatural
i have finished watching supernatural season 1 online. yes. season 2 is next on the list. so is ghost whisperer season 2. but before i watched these 2 season 2s, i would REALLY wanna watch GHOST WHISPERER SEASON 1. if anybody knows where i can see it online or have its dvd can you tell me or lend it to me PREASE?

PREASE PREASE PRETTY PREASE WITH A CHERRY ON TOP? =DD

oh, go online to youtube and find 大小爱吃. it is DAMN funny. esp the 换换爱 episode!
danced on the moon at 10:54 pm.