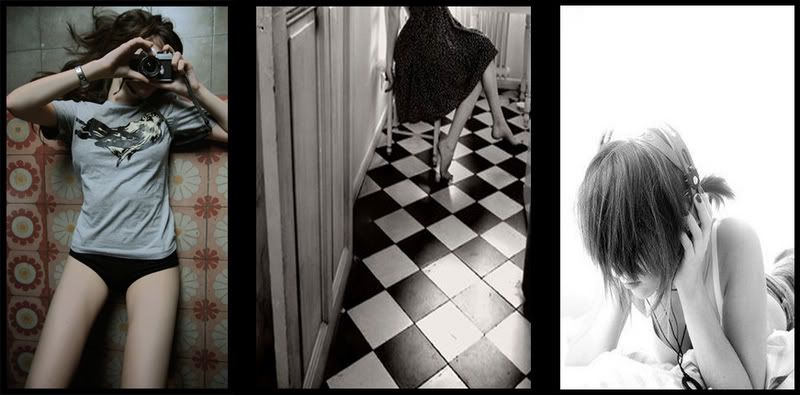 eruo fanfair!
today i finally had a chance to go back to the euro fun fair! =DDD i finally sat all the rides i wanna sit cept for the vortex. =( i am deeply saddened. so exciting lo that one! see already also excited! some people la. hum ji. hahah. i am SOOOOO happy i went and sat all but one ride that i wanted to sit!

i think the ferris wheel is really...woo...speechless man me. tmd. sit so DAMN LONGGGGGGG lo. wha lao. i counted. 20 freaking rounds. the heavy point was it was so slow! i just simply couldn't stand it la! alamak! sit from evening to night know! SERIOUSLY! oh my tian. i was like 100 years already still no wan stop. si beh sat key man. no wonder $7.50. is long untillllllll...wha kao. peng san man.

and there's one ride called tristar where you only need 2 tokens to sit but it's really worth the 2 tokens lo. not like the stupid ferris wheel. you don't expect much from something that cost 2 tokens but this one was quite exciting! it was quite slow through the whole ride and just when i thought it was about to end, it started to speed up! like oh my tian la! and speed up REAL fast summor! woo! is exciting one lo! woo! really damn sat key. some people vomitted after that ride summor. haha!

it was REALLY fun and i really enjoyed myself and had fun! hehe! fun fun fun! woo!!! hahahahah!

oh right! i saw zhi wen too! that stupid hum ji boy don't dare to sit anything. must wait until we sit already then he sit. haha! sit skyride also dou. he win already. haha! and yes zhi wen, don't think i dunno you will read my blog. don't sad la k? i don't pai chi hum ji people. in fact, most of my friends are hum jis. haha! no sad k? i still love you! hahahah! =DDD
danced on the moon at 2:49 am.