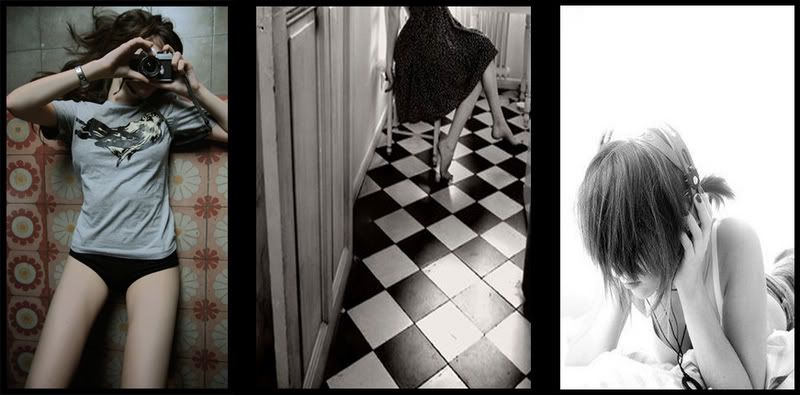 please kill me
can somebody just stab me in the heart?! oh my fucking tian! even ghost whisperer is GONE! NO MORE! na beh! now i am REALLY sad. haiiiiiiiiiii. why lidat you tell me? why lidat?! rahhhhh!!!

i can almost hear kelda scolding me.

"tze yee ah tze yee, who ask you no want to watch finish all at one go the other time? orbi ah orbi."

yes. this is retribution. it is.
danced on the moon at 12:40 am.