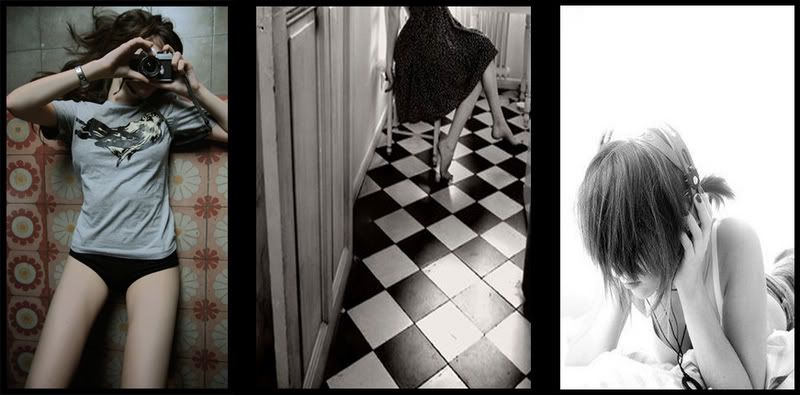 boring!!!
hello world. i am not very free now but i am once again procrastinating becasue i have already done half of what i am supposed to do which is the Singapore Video Tenders. i spent my whole day doing that... BUT! this only means i have to go back to doing BORING research which i am TOTALLY unhappy about. sigh sigh sigh.

i have decided to bring my laptop to work tmr. tonight i will load ISWAK2 ep 15 on my laptop 1st so that i can watch it tmr when i am bored. KWAKWAKWA. very good. i seriously think i'm very smart. *snigger**snigger*

i have SOOOO many thing to blog about but i just don't have the time to! maybe tmr i will blog with my laptop at work. KWAKWA!

screw reserch man. seroiusly. screw research.

okay. i is going back to my game of solitaire already...

solitaire's the only game in town~~
danced on the moon at 4:39 pm.