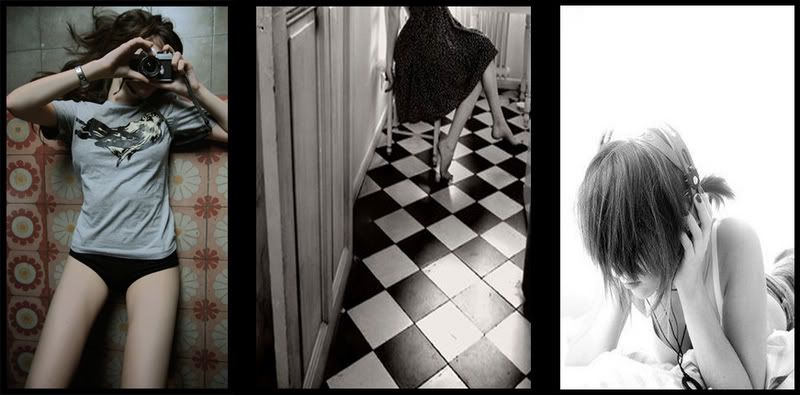 updates
hello world! due to the lack of pictures, i have not been blogging. BUT! tmr i shall get my phone back! YES! like finally! *rolls eyes*

and just to keep you all on track, work load is getting heavier each day as all the other interns are leaving and more projects are coming up. which means i have more research to do and meetings to attend. YAY! zzz...

also! i have gotten myself a new mp3 player! i just couldn't stand the pretty thing being so cheap in front of me! i bought a 2gb creative zen! =D BUT! much to my dismay, the installation CD only works on windows! ANGRY! mac bu shi ren ah?! TSK! so i have to wait for creative to reply my email first before i can even do anything! >=(

AND! i have auditioned for a role in channel u's upcoming docu-drama about teen life and... i won't habour too much hopes on it. haha!

also, i HAVE NOT gotten my pay which makes me poor and miserable! and i'm still deciding whether i wanna get a new bottle since i broke my nike one and which bottle should i get. hmmmmm... =/ dilemma dilemma!

lastly, i am officially singing my valentine by martina mcbride during my godsister's wedding next sunday. hehe.

okay.. i think that's about all you need to know now. life as an OL sucks. and i seriously need to get my latop repaired soon. MY BATTERY IS DYING! RAHHHHHHHH!!!!!!!
danced on the moon at 8:57 pm.