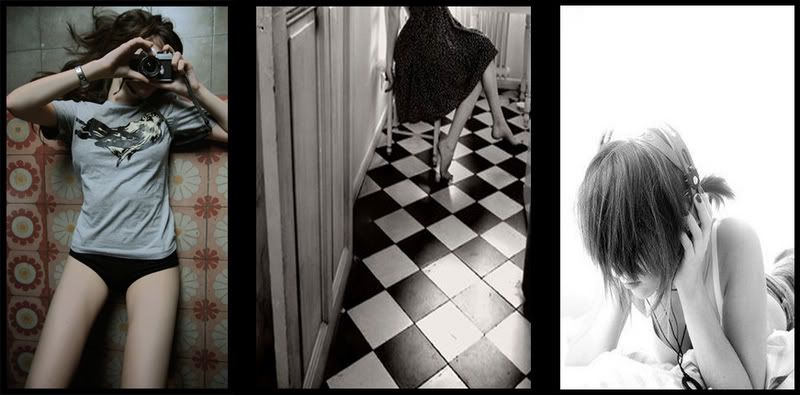 busy like a bee.
hello world. i have not been updating regularly cox contrary to popular belief, i have work to do here at work. and i have been swamped by it therefore leaving me no time to blog. however, good news is i am done with it and can go back to watching my shows and blogging peacefully.

like i usually do, i have A LOT of things to blog about just no time to blog. so it'll come as a flood of posts again. but this time, i will blog all at once but make sure that i schedule it to 1 blog post per day. wonderful thing that blogger has so i dun have to overwhelm you with my many post. cool huh? haha.

so ya, this shall be all for today but i would like to leave you with an interesting fact. today i shitted a star shaped poo. it looked totally freaky and cool at the same time. i dunno how to describe it be somehow they formed a star in the toilet bowl. haha. i would love to take a photo of it but:

1) i didn't bring my phone to the toilet with me and,
2) you guys will be totally grossed out by it even though i REALLY wanna share with you guys how awesome my poo looks.

but it's ok. maybe next time. next time, i'll make my kids look and marvel at my poo. MUHAHAHAHAHAH! i am such an evil person. i no.
danced on the moon at 4:08 pm.