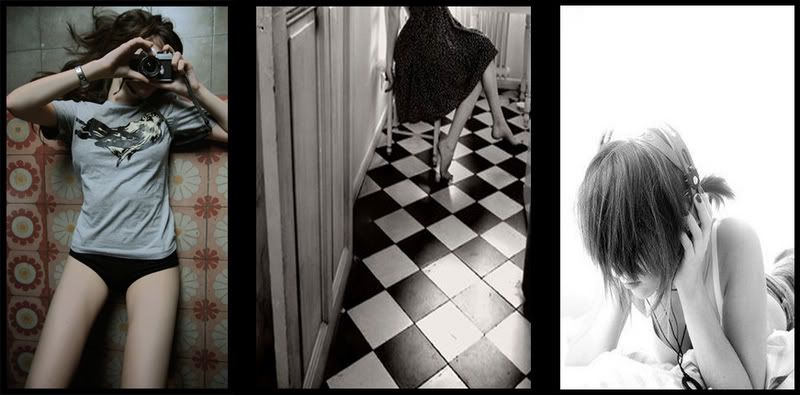 cheers...
... to all the awesome friends i have in my life. i had a really great time today! thanks guys! i love my poly friends! =D and thanks for your gifts! i heart them lots lots! =D

p.s. to those who shamelessly have not gotten me a gift yet.. haha.. waiter rant, the pair of clark shoes and zara bag are already taken. you now only have the choice of chio pink earphones or topshop bag. hurhurhur.
danced on the moon at 12:12 am.