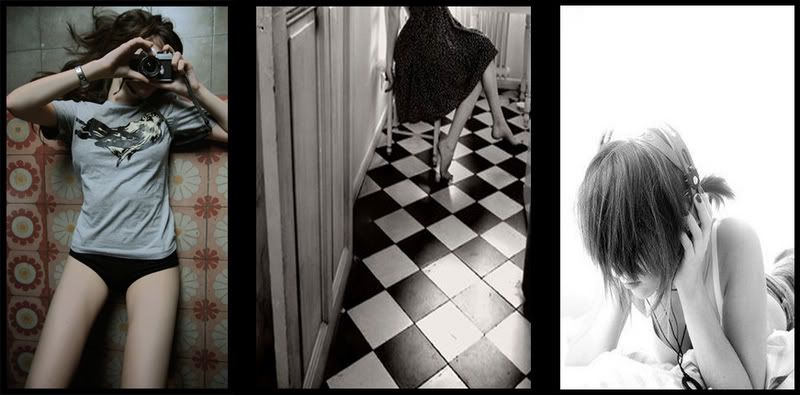 highs and lows.
isn't it weird that feelings and moods can change so easily and drastically over a day?

i just had the most wonderful day with graduation and celebrating my birthday with my family yesterday and today? i got rejected yet again but this time by NUS and my nose just can't stop itchy and i can't stop sneezing and it is making me moody.

THIS TOTALLY SUCKS.

i need to keep my mood swings in check and do something to make me happy ASAP.

like shopping. haha.
danced on the moon at 10:40 am.