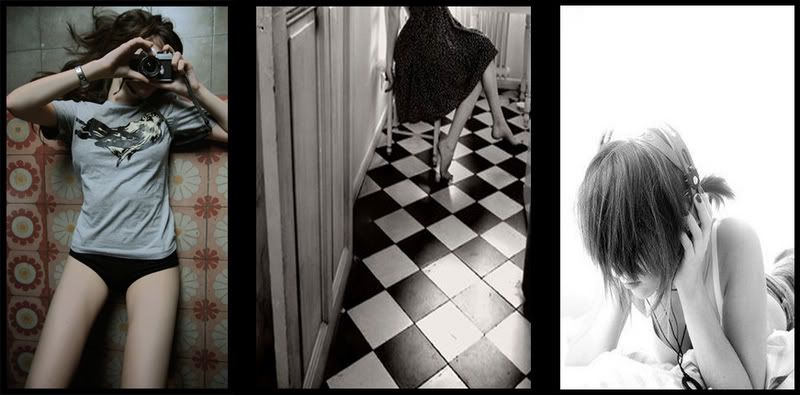 you make me gag.
Saturday, November 14, 2009
pretentious little bitches and negativity. stop thinking that your life is fucking in the ruins when it is actually not. seriously. just look around you. if you even bother to open your eyes for once, you'd see that there are MANY other people that are in MUCH worse plight than you. so stop whining and start living your life.

and you. stop being so hypocritical. you make me sick. when will you ever fucking wake up your idea and see that the world is NOT all about you?! seriously! we don't give a fuck! stop trying to manipulate people into doing things that are only good for YOU. IT IS NOT FUCKING ABOUT YOU. start thinking about others for once!

GOD! don't get me mad. you won't like me when i'm angry.

if you're feeling guilty reading this post then yes, i'm probably talking about you. go ahead. grow balls and confront me about it. i dare you.
danced on the moon at 10:11 pm.